social media platform: roundtable
Roundtable, founded by me, is a web and mobile application which is made to connect food-minded users to each other in friendship and competition.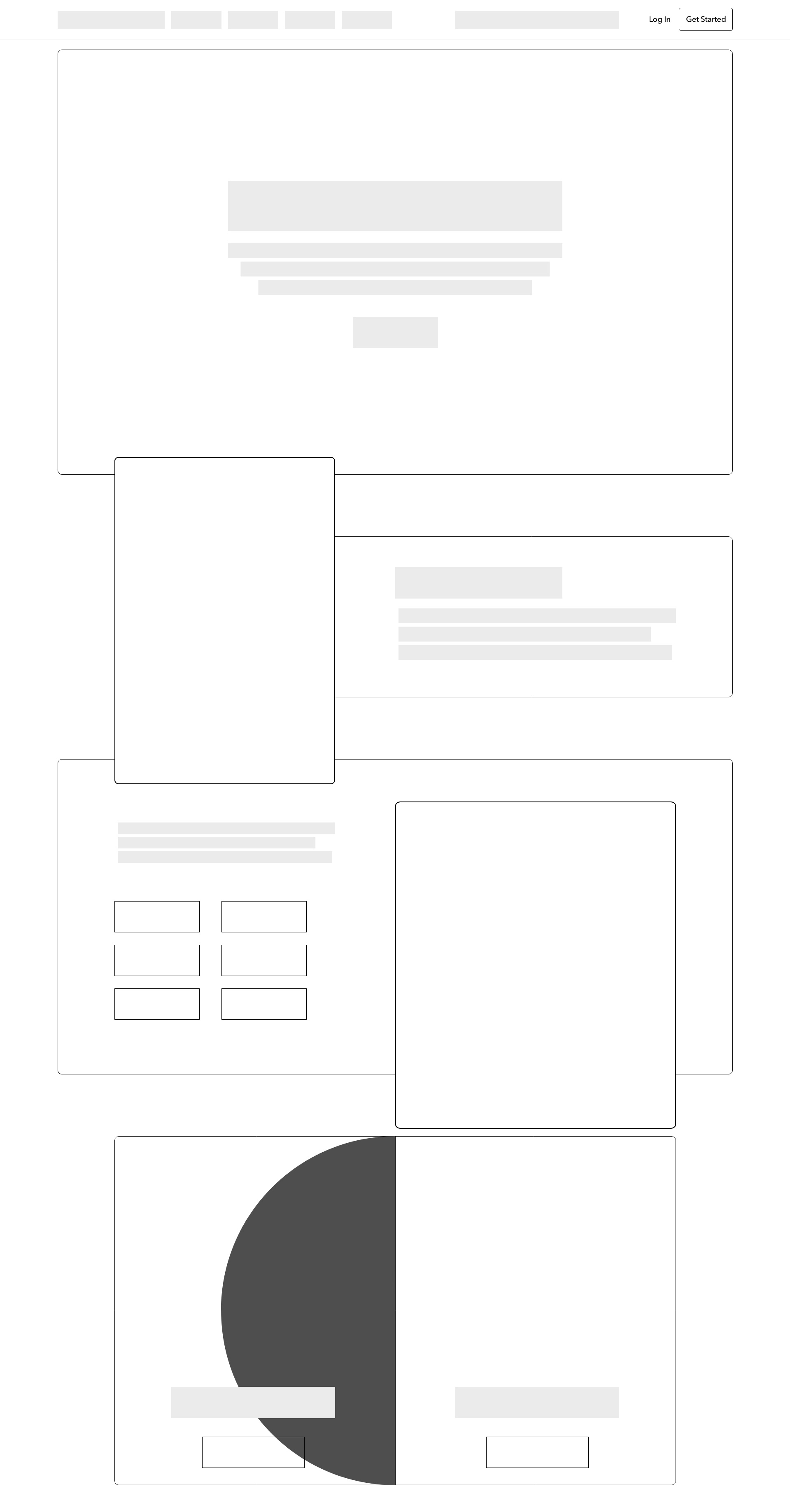 medical chatbot
MedChat is a mobile and desktop webapp built around a medical content hub. It is designed to make finding a specialist or personal medical information more expedient.