PortalWay (WIP)
Providing users the freedom of transforming the interface of familiar social networks into modular and functional interfaces of their liking. Similiar to squarespace website construction format
THE NEED:
Users do not spend their time fully immersed in one social space as at the onset of social networks like Facebook and Twitter. In order to decrease friction and also ease adoption of newer interfaces and functions there needs to be an intermediary. Older generations often lag behind in these relevant digital spaces as well.
SOLUTION
Unify the interfaces into a familiar but customizable experience. Users would be introduced to a curated selection of social network design templates and essentially construct spaces for all of their selected social media content to be streamed through APIs.
APP FEATURES
Unified Inbox, separated but unified notification center

Easily Switch between design formats

Add social networks that would be linked by users permission

Simplified interfaces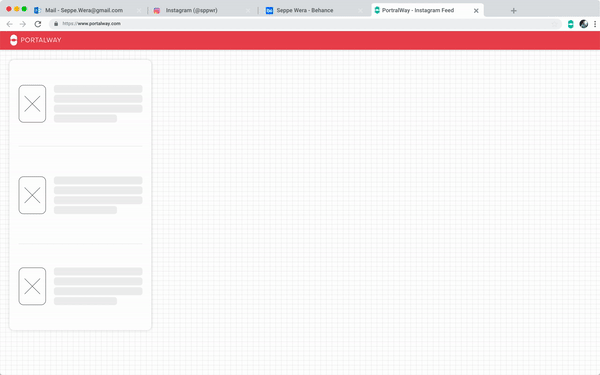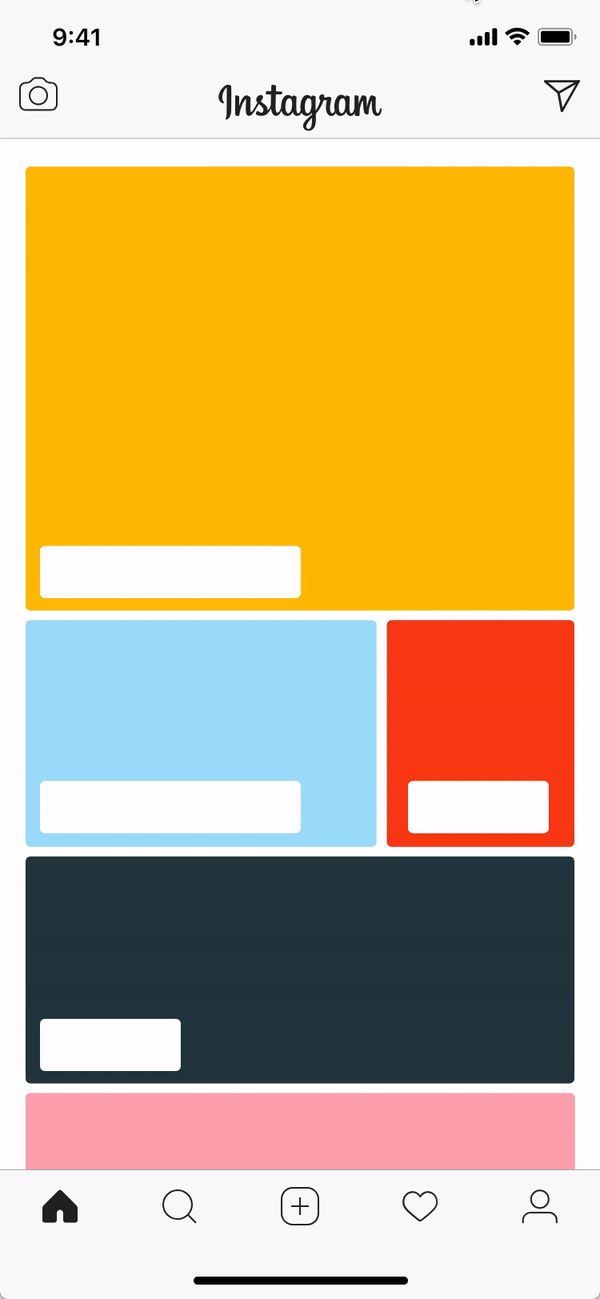 Users can access the captioned tiles in their feed as well as their stories in the same multifunctional scroll. In mobile view users would swipe left to access a different view.