medical chatbot
MedChat is a mobile and desktop webapp built around a medical content hub. It is designed to make finding a specialist or personal medical information more expedient.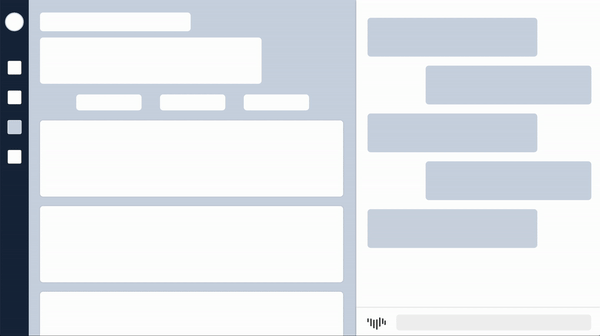 Lo-Fidelity Functionality
The functionality here details that outcomes are driven by text/chat based interactions with the dedicated bot/AI. The hi-fid mock below shows a user searching for, and finding a doctor.